TAKE5 PLUS AUTO CARE - #500
OIL CHANGES NEAR ALEDO
805 N FM 1187
Aledo, Texas 76008
Full Auto Care Services at This Location
Brakes, Tires, Tune-Ups, and more.
Oil Changes Coupons Aledo
Deals & Discounts
Coupons valid only if emailed or texted
$
5

Off
Conventional Oil Change
25%

Off
Veterans and Military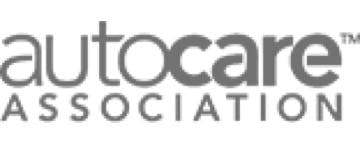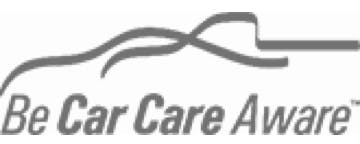 Proudly Pouring
FULL AUTO CARE SERVICES
At Take 5 Plus Auto Care #502 in Arlington, we provide full auto repair service from oil change to brakes.
OIL CHANGE
In just a few short minutes, we change all the engine's oil along with the filter. Vital under hood fluids are checked and replenished to the recommended level.
BRAKE SERVICES
If your brakes are showing any signs of fatigue make sure and have a Take 5 certified tech take a look. Warning signs include unusual sounds, squeaking, or if your vehicle pulls to one side.
TIRE SERVICES
Take 5 tire services include new tire installation, rotations, balancing. Our certified techs can help you determine when your tires should be replaced.
SAFETY SERVICES
Visit Take 5 to make sure your vehicle is operating up to the criteria set by the State of Texas. Get your safety inspection today!
AIR CONDITIONING
Having a malfunctioning AC is no fun. Summer or Winter. Stop by Take 5 to ensure you're AC is in good hands; from testing and regular maintenance to complete A/C system repair.
FUEL SYSTEM SERVICES
Improve your vehicle's engine and gas mileage performance with a Take 5 fuel system cleaning service.
Tune-Ups
Is your vehicle ready for an engine tune-up? Regular tune-ups keep your vehicle driving longer.
RADIATORS
Our radiator service will remove the fluid from the radiator and engine block replacing it with the proper mixture, level, and type of fluid needed for your vehicle.
EXHAUST SERVICES
Take 5 provides superior care for all exhaust system and muffler repair issues.
SHOCKS & STRUTS
If your vehicle is increasingly bumpy or pulls to one direction while driving then you may need to replace your vehicle's shocks and struts.
ENGINE REPAIR
The check engine light may indicate a number of engine issues. Our certified techs will help you identify and solve the problem with your engine.